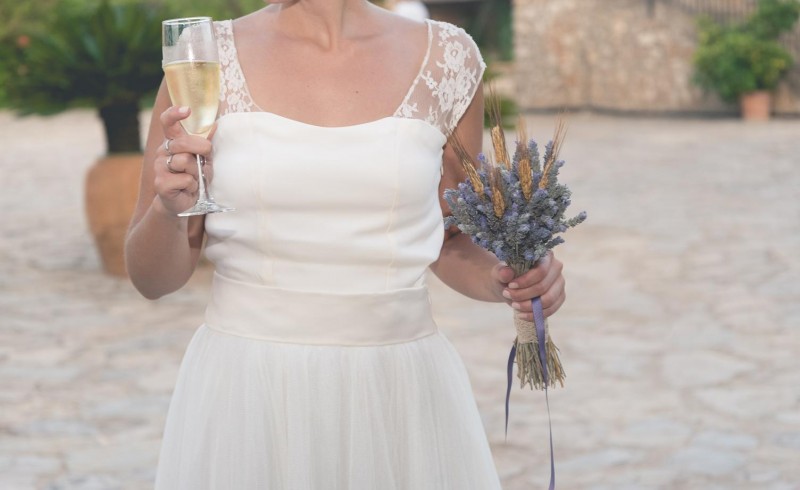 You are looking for a special custom made bridal dress?
You want to get married feeling special in a wedding dress personaly designed for you?
We design wedding dresses with an affordable price and with a very personal style.
The steps are very simple, come up with some ideas and we will make some sketches for you to
Choose the one you like, then we are going to take your measurements to make the shape of your
Pattern, we select fabrics and colors and we start with the wedding dress of your dreams.
Ask us all the your questions, visit the services section on our website and you will understand the
Entire process for your wedding dress.
We already can make your wedding dress just from 700 euros.
We will love to participate in the most special day of your life.
We produce your wedding dress while we produce your happiness!
Happy day to everyone!
Lola