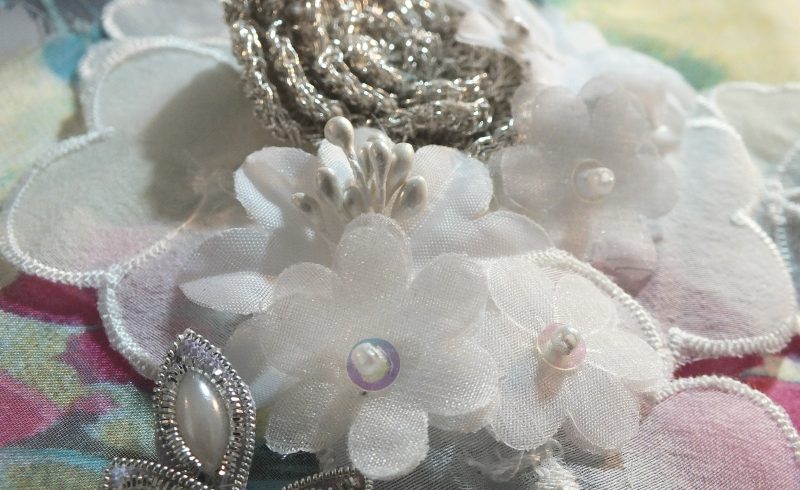 From the 30th of September until the 1st of October, fashion designer Lola Cuello will be at Engaged, the Wedding Fair in the Westergasfabriek in Amsterdam. This is your opportunity to talk to this talented designer, discuss your vision of your perfect wedding dress and get a realistic estimate that will bring you one step closer to realizing your dream wedding.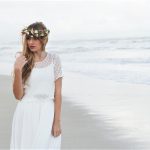 The Wedding fair in Amsterdam!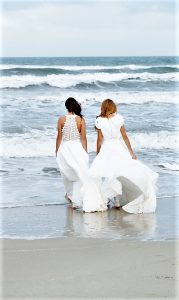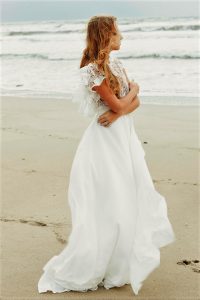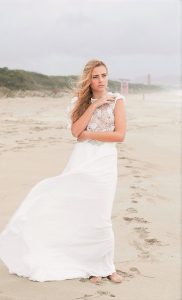 Whether you want delicate lace, elegant satin, or something else entirely, Spanish Lola Cuello will think with you, advise you, guide you if needed, and make a reality of what you have been thinking of since early childhood…or just since you found true love.
Better yet, if you have no clear vision of what would best suit you, she will surprise you with clever designs that will match your taste and shape.
Engaged! The wedding fair in Amsterdam: The wedding fair for those who do not like wedding fairs.
The chance to browse and compare, and find the wedding dress that fits your budget and vision at the same time.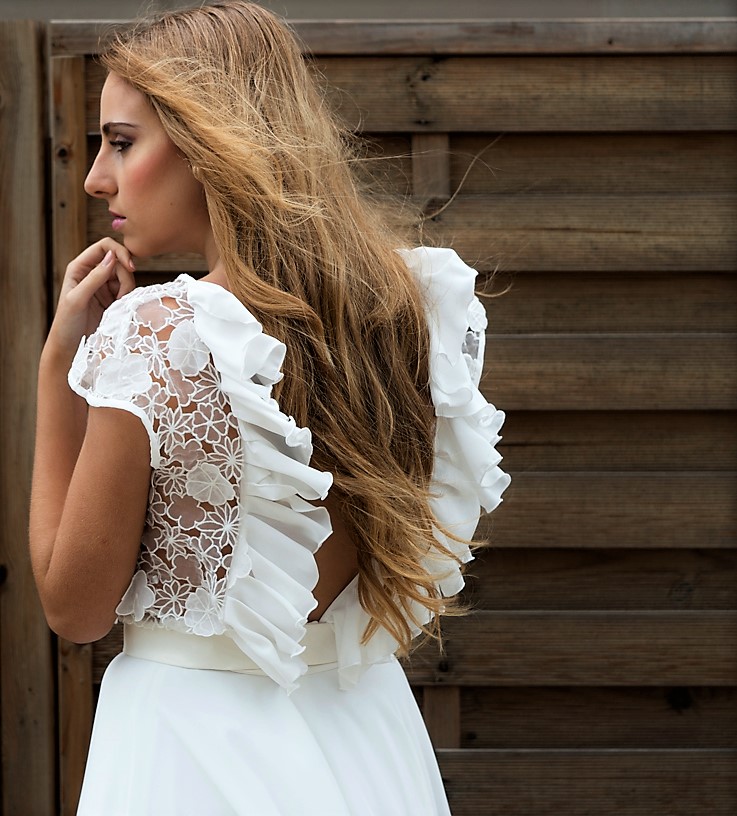 A gorgeous dress or a perfectly matched two-piece. Something traditional, or super modern, or something so unique that it just screams "you" to anyone who sees. Everything is possible.
Whether you want your wedding dress to be a "wear-once" and then never again, or something that you can mix and match further on in life, it is all possible with Lola Cuello, the designer who specializes in wedding garbs and prêt-à–porter alike.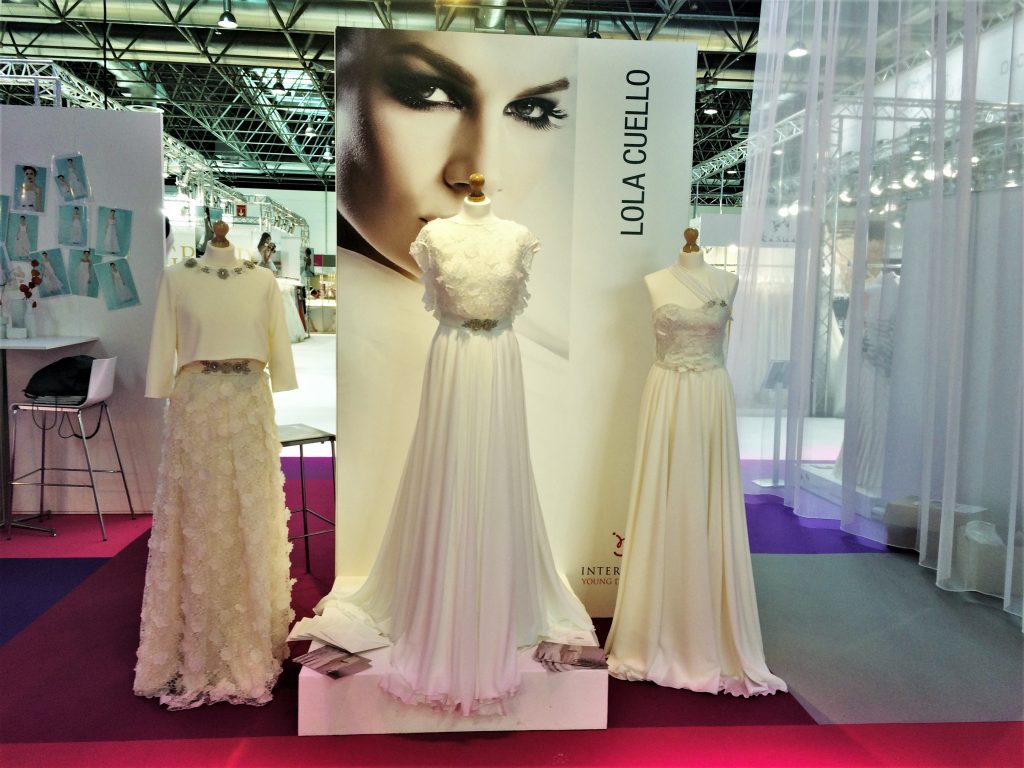 At Engaged, the exclusive wedding fair in Amsterdam, you can either look at the beautiful, existing designs from Lola Cuello's Aire de Mallorca line, or share your personal vision with the designer, and start on the exciting journey of achieving your wedding goals.
So, if you are thinking about getting married, or you need new, gorgeous designs for your bridal boutique, don't hesitate to visit the wedding fair at the end of October and meet with this talented designer, or contact her via her email: info@lolacuello.com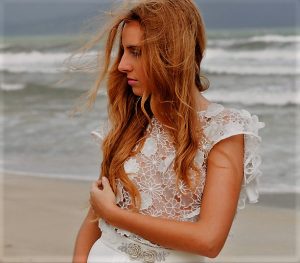 – Lola Cuello –
Here you can watch the video of our collection Aire de Mallorca!
Content: S. Young