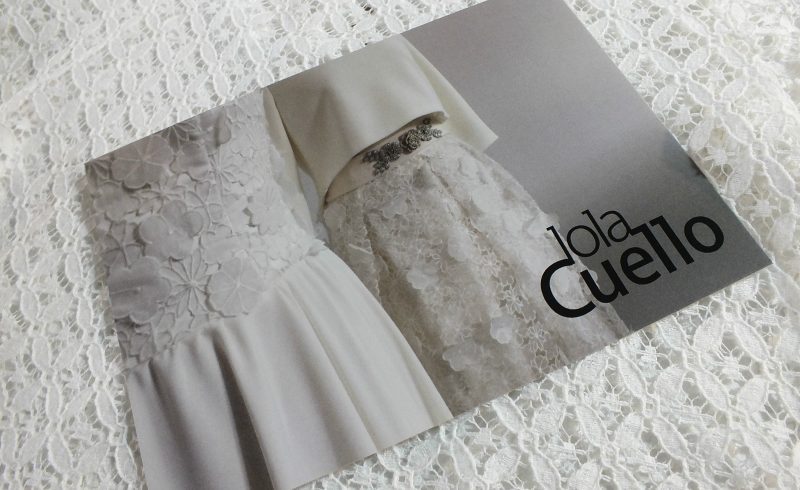 Lola Cuello fashion designer from Mallorca, offers you the opportunity to not only design your own wedding dress from scratch, she also allows you to pick and choose the dresses of your bridesmaids. Like with her wedding dresses, you can be involved with the process from the start so that your wedding will be exactly how you want it, with all the trimmings to match and complement your wedding dress.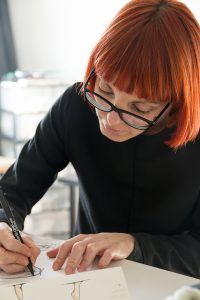 First, design will be discussed; you can either leave it to the talented designer, Lola Cuello's creative vision (which never disappoints), or come with your own ideas and collages that involve the style of your choosing, the budget, and what exactly you imagine your dream wedding to be like. From your dress to that of your bridesmaids: This is your dream wedding after all and everything should be perfect.
Next: the fabrics.
There are so many to choose from when it involves your wedding. Do you want the dresses to match with all the lace and satin, or to harmonize in soft pastels? Or would you rather have the bridesmaid dresses contrast your perfect wedding dress in style and colour alike; everything is possible.
Whether you go for all lace, flowing, soft, natural fabrics, or flashy primary colours, or smooth pastel satins with elaborate patterns, or wish to combine them all for that special appeal, your wishes and ideas will be applied to the dres(ses) of your bridesmaid(s)…and of course your wedding dress!
Then, finally, comes the measuring stage, where wedding dress and bridesmaids outfits are made to size, and, with the professional eye of designer Lola Cuello, designed to benefit each unique body shape.
So, is your wedding day rapidly approaching and would you love nothing better than have your bridesmaid(s) match the theme of your wedding, don't hesitate to contact Lola Cuello at her atelier so you can get started.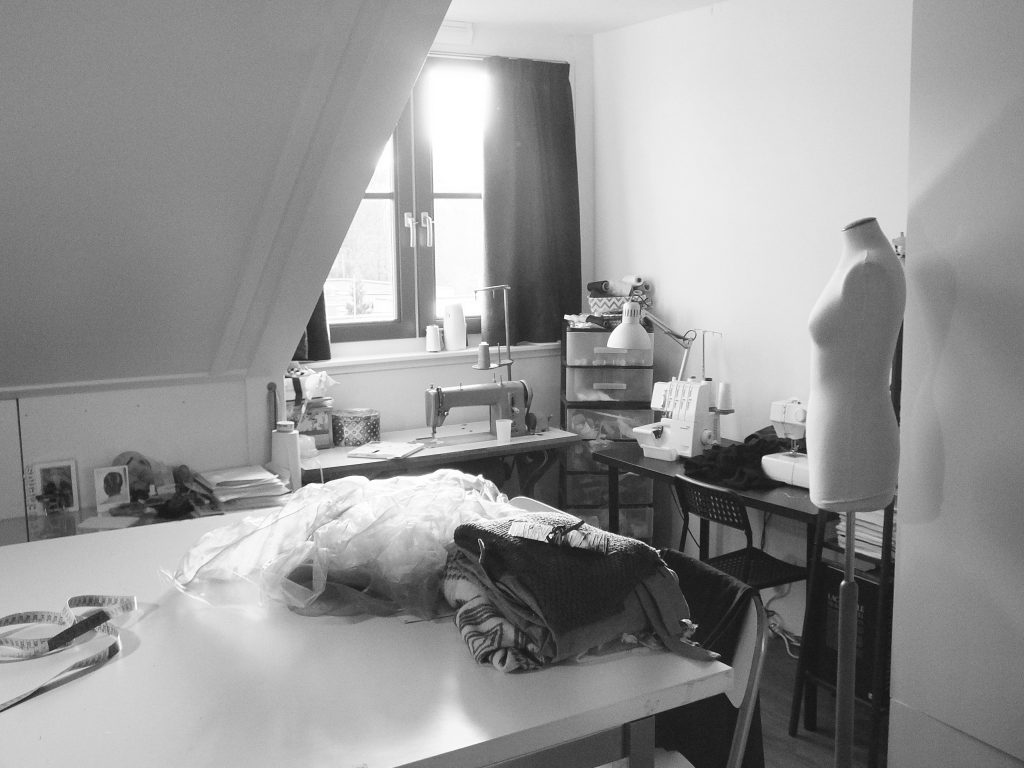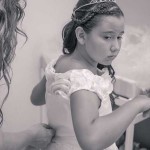 Content: S. Young